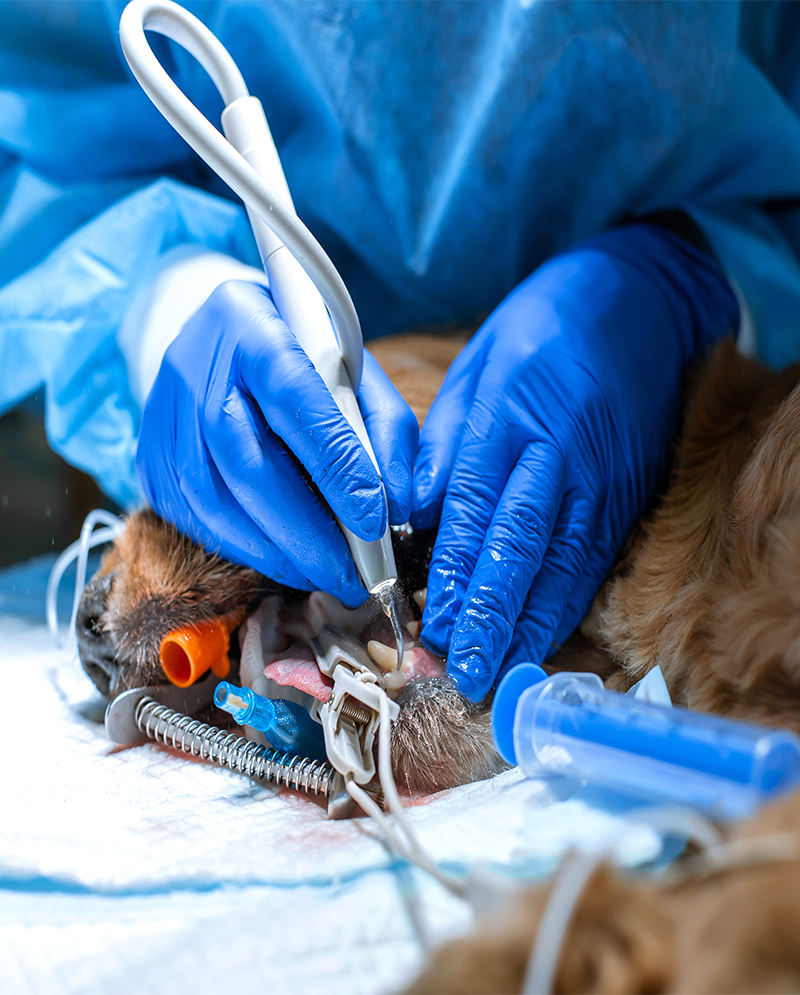 Regular Dental Cleaning Services ($250-$370)
Your dog will never tell you when they are experiencing dental pain. The best way to prevent these issues is to maintain a dental health routine at home. This should be supplemented with regular dental cleanings performed by veterinary professionals.
If your dog has never had a dental or if it has been more than 3 years since your dog's last dental cleaning, the fee will be $350 -this doesn't include extractions.
Dental Cleaning Cost:
Small Dogs up to –50 Lbs: $250
Mid Size Dogs –50 – 90 Lbs: $285
Big Dogs –over 90lbs: $370
Signs that your pet may need a dental
cleaning.
Bad breath / Halitosis
Problems while eating, loss of appetite (usually in the most severe cases)
Red, swollen, bleeding gums (typical for the molars in the back of the mouth)
Loose, broken, missing teeth
Blood in saliva or nasal discharge
Lesions in mouth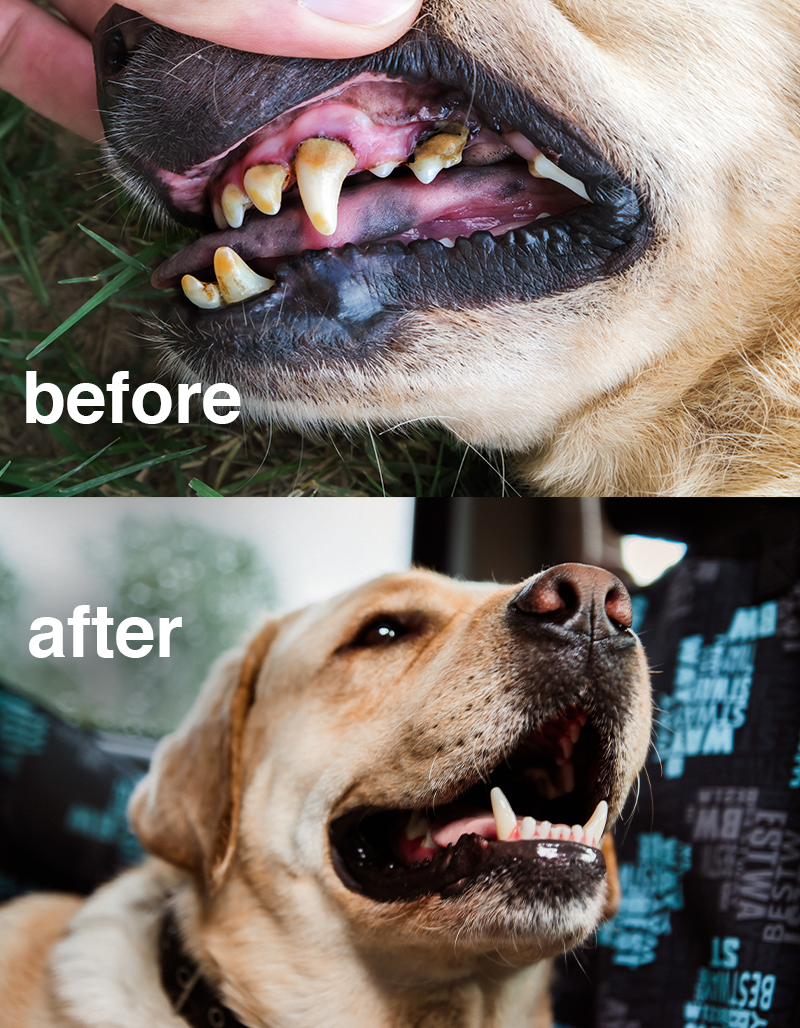 A customized plan of prevention or treatment will be developed for your dog/cat based on what is found during the exam at your next visit.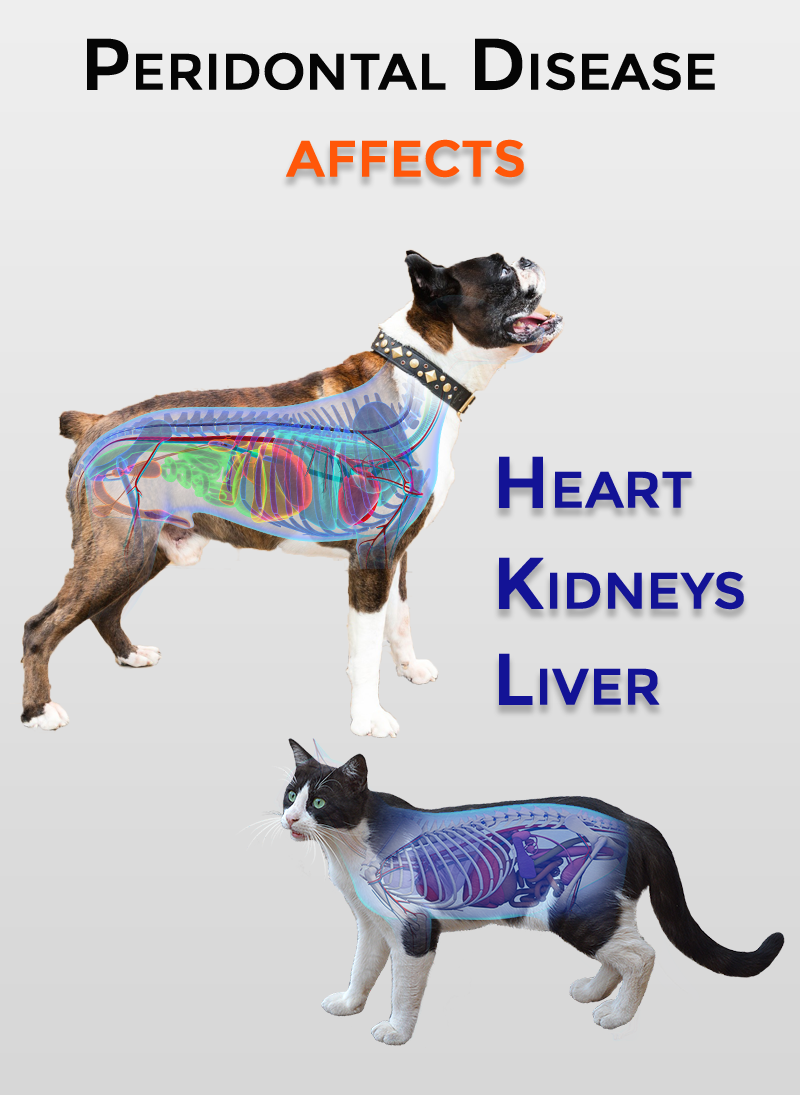 Our Dental Package ($220)
We use only the safest anesthesia protocols and products. Your dog/cat will be continually monitored during the entire procedure and post procedure for the safest and most comfortable experience.
General Anesthesia 
Safest protocols for the most confortable experience.
Ultrasonic and Hand Scaling
Plaque and tartar removal above and below gum line.
Flushing
Removal of dislodged tartar, plaque and bacteria from the mouth.
Dental Exam
The doctor will fully exam your dog's dental health.
Surface Polishing
Smoothing teeth surface to enhance resistance to plaque formation.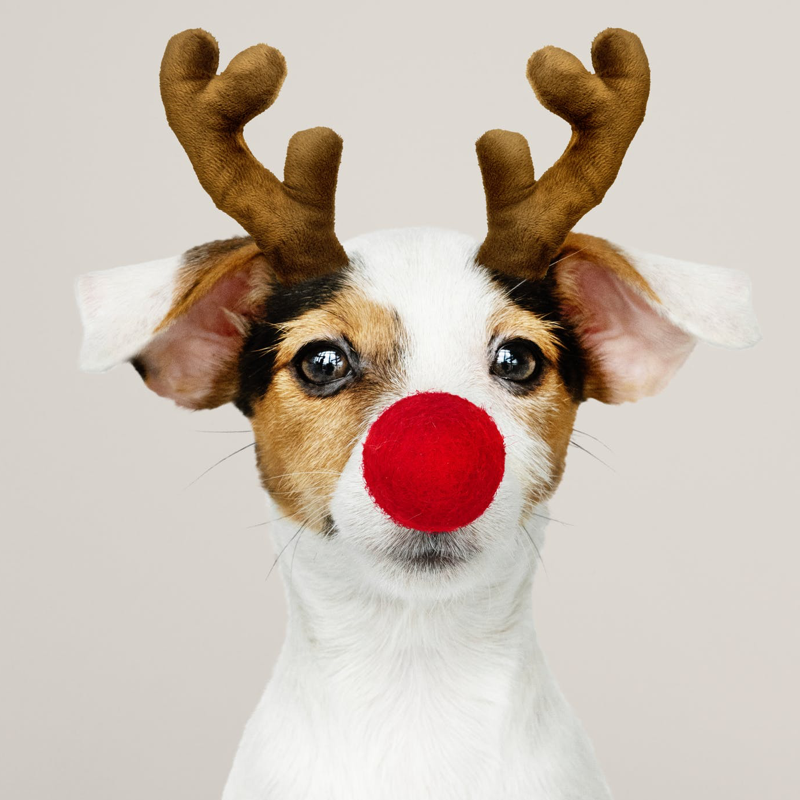 Trusted by over 32000 Loyal Clients

Our veterinary staff can resolve a variety of oral maladies such as:
Gingival surgery – including tumor removal and removal of excessive gum tissue secondary to periodontal disease
Extensive extractions of impacted or damaged teeth
Oral tumor removal.
Oral Surgery 
If oral surgery is necessary, our staff will let you know, and give you an estimate with best strategies to follow. In such cases, your dog is dealing with significant pain and such condition is affecting their health at deeper levels. (Oral Surgery is not part of the Regular Dental Cleaning offer $220).

EXTREMELY IMPORTANT:


– Your dog/cat should not drink or eat for 12 hours before their dental cleaning.
If you have multiple pets put the one who is going to have the dental alone so that they can't steal food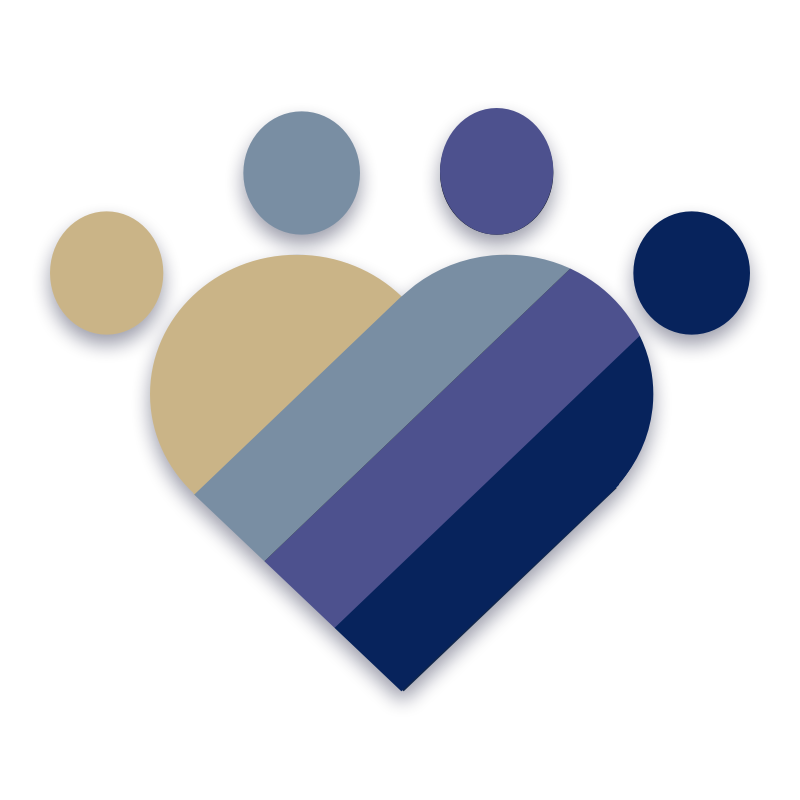 Call us now at 305-220-0102 and press #2