CALL NOW 305-220-0102 / 305-220-0103
Healthy Life Cycle for Your Pet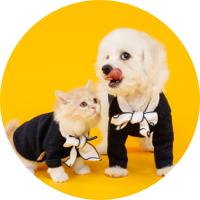 ANNUAL CHECKUP
Vaccinations play a critical role in protecting your pet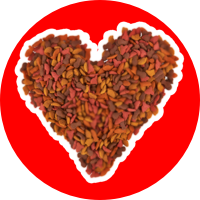 HEALTHY FOOD
Nutrition is essential at each stage of your dog's life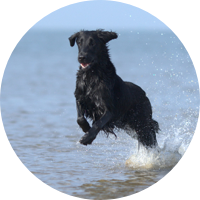 EXERCISE
Exercise is as important for your dog as it is for you!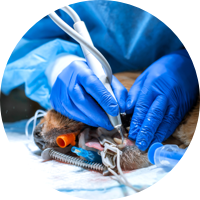 DENTAL CLEANING
Periodic dental cleaning can add quality and years to your pet's life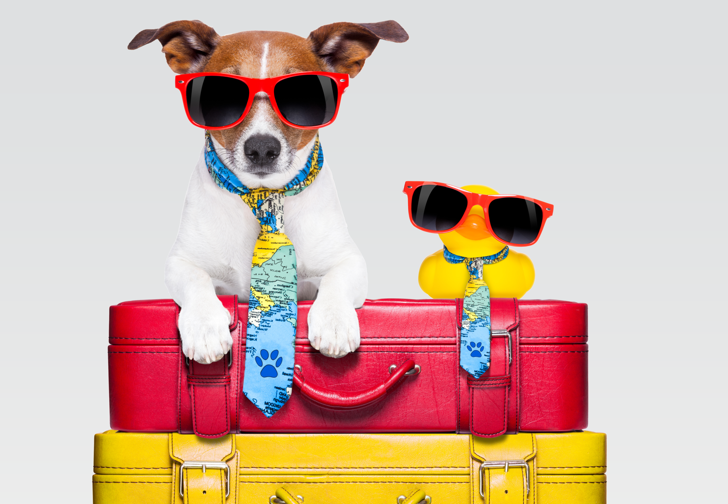 Certificate Requirements ($40-$180) When travelling with your pet(s), there may be animal health requirements specific for that destination. Average International Requirements: – Traveling Certificate signed by a Veterinarian with the right credentials. ($40) –...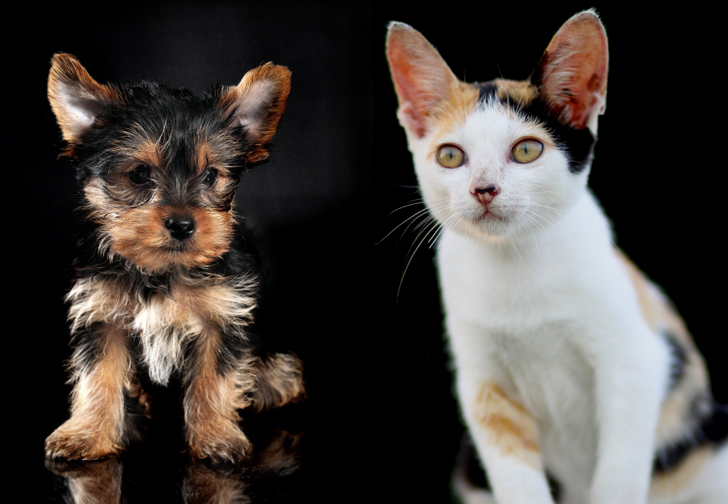 Puppy & Kitten Pack ($49) Our vaccination pack for puppies and kittens plays a critical role in protecting them from many dangerous and even fatal diseases. In our package we cover what we consider core vaccinations. PUPPY VACCINATIONS (BOOSTER): Canine Parvovirus...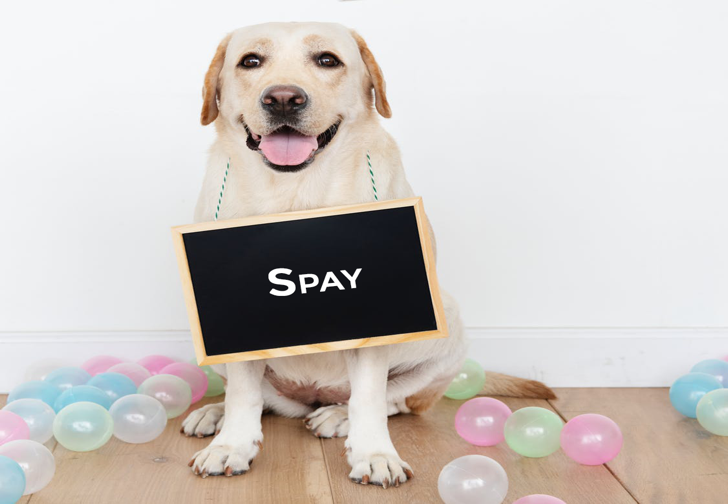 Spay ($285-525) The age accepted for spaying a dog is approximately 6 months. It is also acceptable to spay a dog once she is an adult, although there is a slightly greater risk of postoperative complications in elderly dogs as well as in dogs that are overweight or...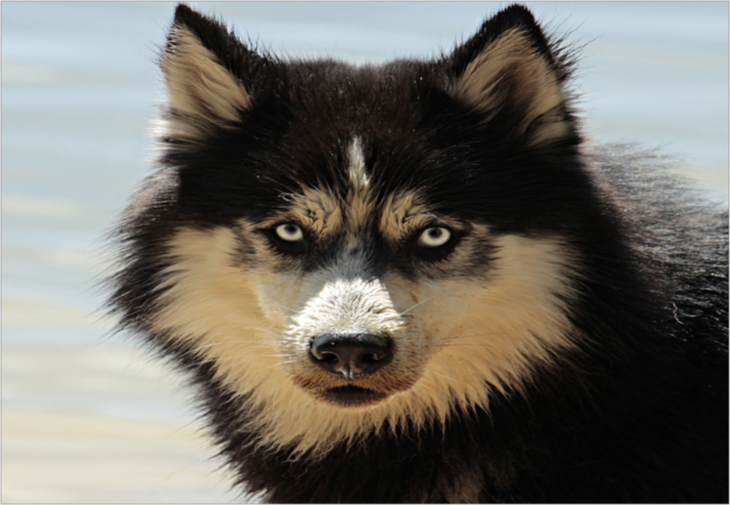 Neutering ($225-$250) Many research studies out there examine the optimum age to neuter dogs and cats. Some show benefits to waiting until after maturity to neuter, while others show benefits in sterilization prior to sexual maturity. For male dogs, some of the...

SURGERIES
Pyometra, orthopedics, cherry eye, kidney stones, etc

DIGITAL X-RAY
We have digital x-ray services and with the report of a radiologist

IN-HOUSE LAB
We have a full-in-house lab where we can do cvc, chemistry, etc

STEM CELL AND PRP
Latest technology in stem cell treatment with PRP in-house